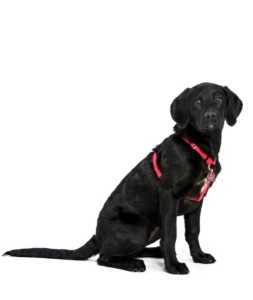 Isabelle was the cutest puppy at 8 weeks old in late 2016. She is being trained by Anabelle and growing up as our son's loving companion.
Her favorite activities include chasing a tennis ball, romping in the snow and going on long hikes in the woods.
She is considered the office hostess because she likes to lay at the feet of guests in the conference room.  If you are allergic to pet dander, please let us know in advance so she can be kept in the back office.
Ask Isabelle if she knows any tricks when accessing her treat jar.