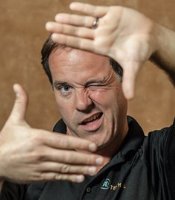 This page is dedicated to monthly articles, written to provide insight into the mysterious world of remodeling, as told by those who have lived it.
Published works may be found in community magazines published by N2Publishing:
"Bridle Trails Life", Bellevue  |  "Red-Wood Reserve", Woodinville  |  "Above The Lake", Issaquah.
Interested in being interviewed? Contact mike@tenhulzen.com.