Completed expanded footprint to showcase new guest suite over new music room and office.
By Invitation Only.
November 6, 2008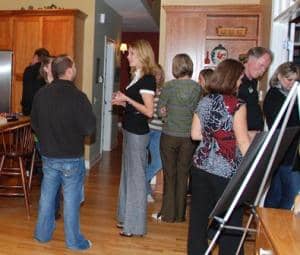 Water intrusion was causing significant structural and aesthetic problems with the southern-facing back of this house. A complete renovation focused on water proofing a stone deck surface with pre-cast railings against a wall of stone.
September 27, 2008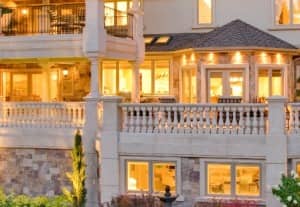 Completion of whole house tour by invitation only.
February 8, 2008