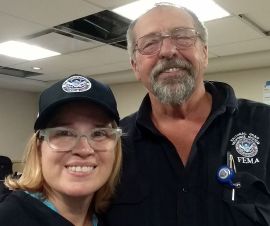 December 2017
The last half of 2017 has put insurance companies on their heels. According to an October 10, 2017 article in the Insurance Journal, 22 companies reported a total of $12.8 billion in losses following three hurricanes, a major earthquake, and hundreds of forest fires. Thousands of people became heroes to their communities by exercising their humanity. As a result of this unusually high degree of infrastructure loss, local news sources are bubbling about the next big earthquake to hit the Pacific Northwest.
They say it may take 5 days or more to be reached by emergency personnel after a major disaster. If this is the case, we need to be planning ahead. Are our homes properly insured? Will we be among the self-reliant? Who are likely to be the heroes in our neighborhoods?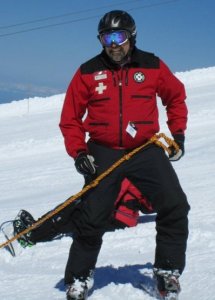 Perhaps the Boy Scouts of America say it best. Anyone who went through scouting, survival training or has lost everything to a natural disaster knows what preparedness means to them. As alpine ski patrollers, my wife and I have experience in extracting, stabilizing and transporting the injured, spawning friendships with everyday heroes like fellow patroller Thomas Miner.
Tom was recruited to FEMA's National Urban Search and Rescue Team after decades of service with the Sheriff's office and his own rescue training company. He was sent to Puerto Rico in advance of hurricanes Irma and Maria to assist with shelters and plan recovery efforts. During Irma, Tom's engineer moved the entire team from a sturdy hotel ballroom to the reinforced concrete stairwell to more safely weather sustained winds up to 120 MPH. Roughly sixty people spent the next ten hours drenched in a cascade of rain water and howling winds, emerging to execute their mission amidst more devastation than they had prepared for. Tom lives to tells his harrowing tale, but not everybody does.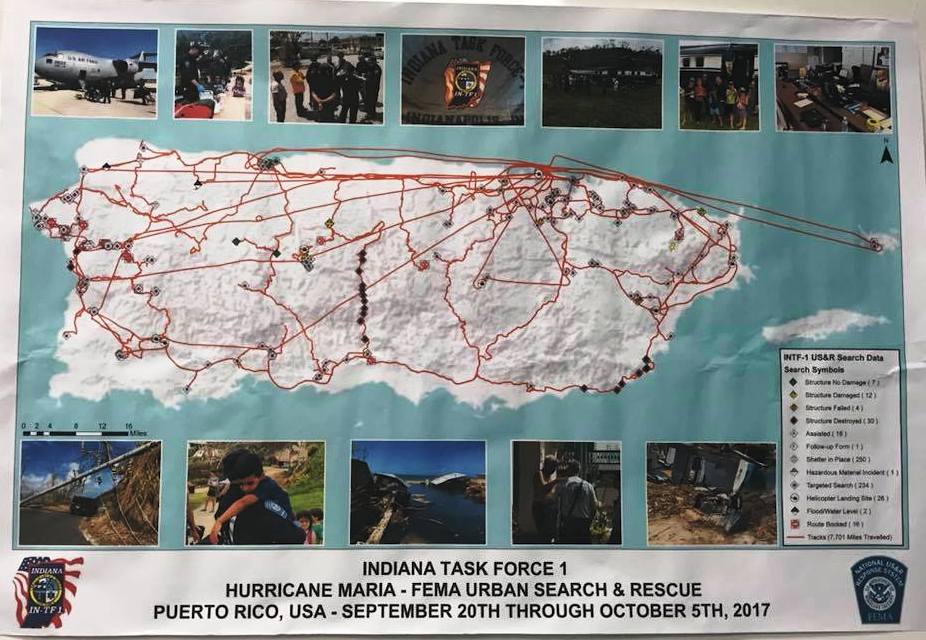 To me, acts of heroism are simply measured by the risks one is willing to take to provide for another, while maintaining safety for oneself. This series of natural disasters have produced thousands of heroes – many of whom go unnoticed even by their families, friends and neighbors. Whether fighting fires in Montana or restoring communities in Puerto Rico, hundreds of our local residents should be congratulated for their heroism. Their experience makes them the most likely to step up if and when our region is devastated by a major earthquake.