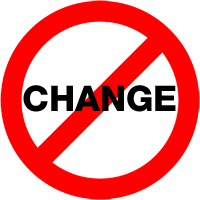 July, 2017
Last month's article illustrated how budgets can translate into actual costs phased over time. Because every contractor does things a little differently, it is important to know how to avoid surprises. This month, we're delving into construction cost controls with the Dotson Family's kitchen remake.
In my 20+ years of remodeling experience, surprises are inevitable. The best way to minimize them is through a system of accountability coupled with timely and honest communication. That is to say, it is the professional expert's responsibility to provide realistic expectations and deliver on them. When accountability is in play, change orders are produced by only two things: delayed decisions and unforeseen conditions.
One award-winning project began with a vision for a kitchen and living room addition. What had started with a budget of $230,000 expanded through design to a $250,000 construction agreement. Over the course of the 3 month construction schedule, 11 homeowner-initiated change orders increased the total investment to $366,000 and nearly 2 additional months of construction.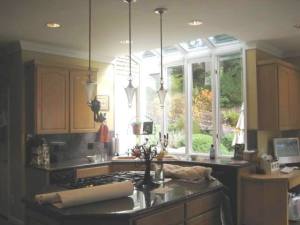 Requested changes:
#1: $ 5,600 hardwood flooring
#2: $22,000 stucco repairs
#3: $ 8,100 living room fireplace
#4: $20,000 windows & doors
#5: $16,000 casework & tile
#6: $18,000 library cabinetry
#7: $ 4,600 window & stucco
#8: $16,000 exterior doors & tile change
#9: $ 3,200 electrical changes
#10: $ 1,100 pot filler
#11: $ 1,680 cabinet modifications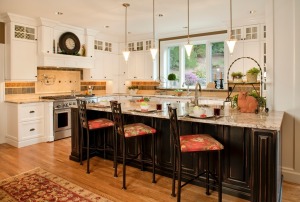 The remodeling industry accepts change orders as an inevitability. More so, they are universally recognized as being disruptive to the schedule, administratively burdening and comparatively more expensive than if they had been included in the original scope of work. Coursework exists to train remodelers how to handle change orders. I have chosen not to accept change orders as a fate, rather developed a system to avoid them.
Picture a train moving down the tracks with each boxcar representing a task of a given remodeling project. All the tasks are linked and the disruption of one affects all the others behind it. To uncouple the cars, insert a change, and recouple the cars changes the complexity of the entire train. If our customer had requested all 11 delayed decisions during the design phase, they could have saved time and money in the construction phase, allowing all the linked tasks to run more smoothly.
To expand on the train analogy, a thorough design process identifies the size, color, details and quantity of each box car and how they relate to each other. Often times, we want the train assembled without regard to the process to get it assembled properly. Dedicating the proper amount of time and resources to design is the key to controlling construction costs.