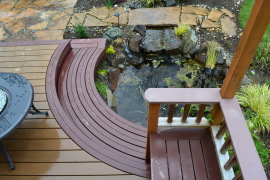 June, 2017
Although every project is unique, they all have at least one thing in common: a spending limit. Each household's construction budget varies greatly by neighborhood, social status, ethnicity, age, remodeling experience and liquidity. The real trick of the Design/Build remodeling professional is to align the expectations of cost with the vision of the completed project. And then deliver on that expectation.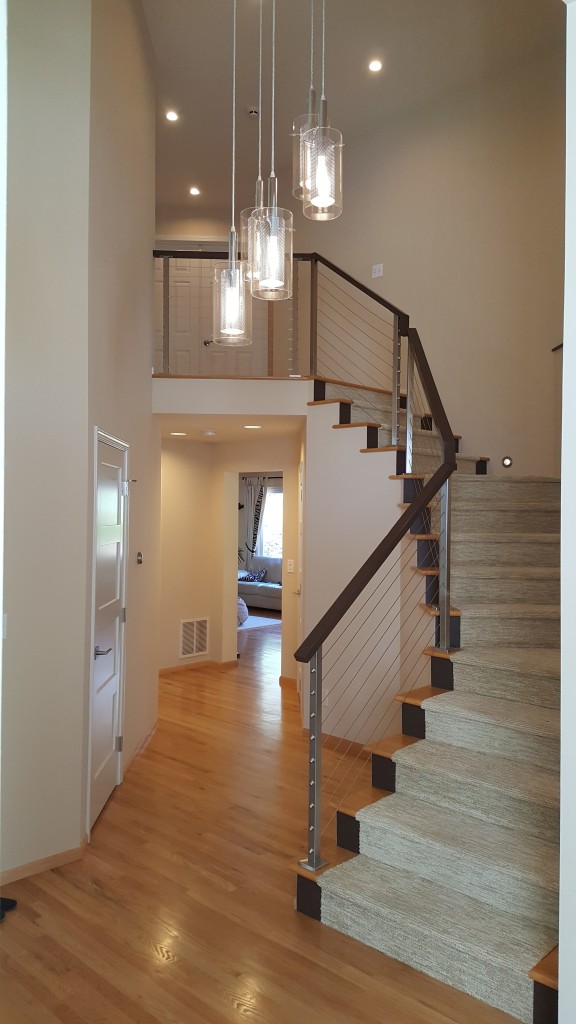 A construction budget is simply referred to as the total sum of money set aside for the purpose of construction. During the initial discussions about the nature of the project, the budget can be either provided by the homeowner, or assessed by the contractor. The vision of the completed project is different to everyone. The budget is not an estimate, nor a bid. Those terms are reliant on a completed design and list of product specifications.
Brian and Angela introduced themselves to TR with some long-term goals established to phase over time. Their 1996 two-story 3,000 square foot home was built with traditional features and relatively basic finishes. Angela recalled, "We tested our contractor relationship with a small project. Once we felt comfortable with the process and the team, there was no need to call anyone else."
Following their needs analysis (see May 2017 article), it was determined that it made equitable sense to invest in their home. Through the course of design, each budgeted scope of work became a construction estimate following completion of design. Actual costs are the result of stipulated sum construction agreements and the occasional mid-project change.
Year    Scope            Budget        Actual
2009   Powder            15,000        20,000
2010   Master Bath*   80,000        90,000
2010   Master Bed      20,000       35,000
2011   Deck*                 50,000       52,000
2013   Family Room    52,000       58,000
2015   Rot Repair         10,000         8,000
2016   Foyer                 60,000       72,000
2017   Siding                54,000       60,000
Totals                          341,000     396,000
*Award-winning projects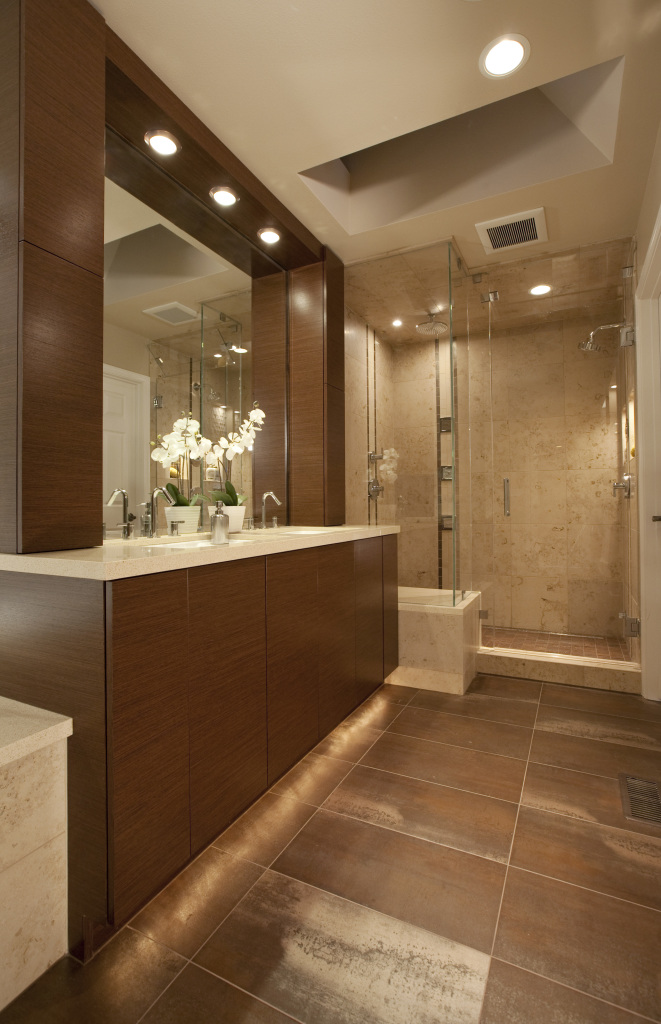 This isn't to say that all projects go over budget, but if one does, the Design/Build remodeling professional should be able to justify the differences from the initial concept as compared to completed construction documents. Budgeting allowed Brian and Angela to establish spending goals over time and the flexibility to adjust each during the course of design to get what they really wanted. "According to Zillow, our home has appreciated less than we have spent," reports Brian, "but to us, it's about trusting our contractor for the desired results."
When comparing the cost vs. actual, it is important to note that approvals are required before performing the work. Ideally, all of the decisions are made before construction begins. Once construction is underway, changes become more costly and cause inefficiencies that delay progress. If that is of concern to you, next month's feature article will delve into construction cost controls.