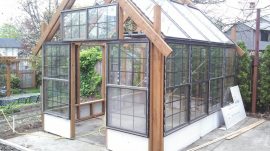 July 2018
As a result of increasingly strict building codes, homes are becoming safer, more efficient and ultimately more costly to build and remodel. In most cases, government regulation stifles industry. But innovation and regulation are not mutually exclusive. Some of the best innovations come from adapting to such change.
The Built Green program was innovated at the Master Builders Association of King and Snohomish Counties over 10 years ago. Regarded as one of the best programs nationally, builtgreen.net is a local resource for responsible building techniques. A rating of 3-stars or better requires a home to pass a checklist of product sourcing and undergo a set of tests for energy efficiency.
Despite their eco-friendliness, Green building products are becoming more resilient to their intended environments. The first engineered siding, water borne floor finishes, and low VOC paints endured a litany of failures, but modern solutions are proving to be more stable and consistent than their mainstream counterparts. Solar panels are starting to make economic sense and quartz countertops are outperforming natural stone.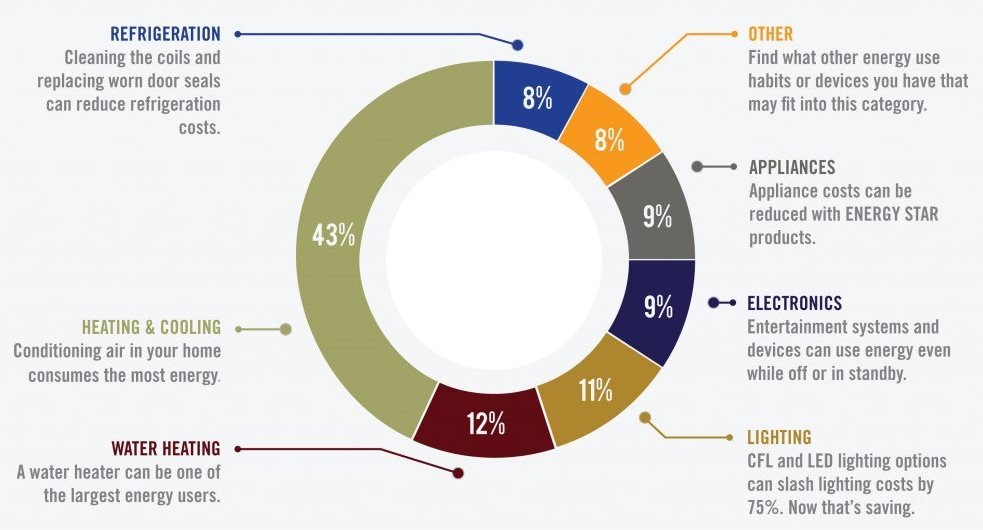 But a "green" home is more than a list of products. More importantly to the comfort and resilience over time is it's envelope. Loosely defined, the building envelope is a structure's barrier to the elements; being temperature, humidity, wind and sound. The effectiveness of the building envelope determines the efficiency of the heating/cooling systems and air quality over time. The Built Green program puts a lot of weight on this portion of the structure because without it, the rest of the components just don't function as well as they should.
2×4 walls and aluminum windows are prevalent in homes built before the 21st century. The most common energy improvements for these structures is additional attic insulation, followed by insulating exposed ducting, and hot water pipes. Upgrading the insulation in the exterior walls can be cost prohibitive, unless justified by a complete re-siding or major remodel.
Window replacement can be expensive, depending on the product and installation procedures. And envisioning your old windows in a land fill can be enough to prevent some of us from replacing them at all. Fortunately for me, my mid-80's home was built with a dozen of the same size windows. So rather than dispose of them, I built a greenhouse on the seldom-used basketball court in my back yard.
Recycling facilities are established for everything from concrete to lumber and even carpet. So as long as the loads a separated and considered free of contaminants, you can feel good knowing that your home's debris can largely be recycled into engineered products.