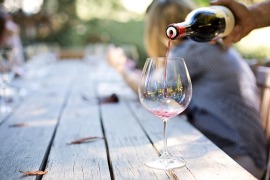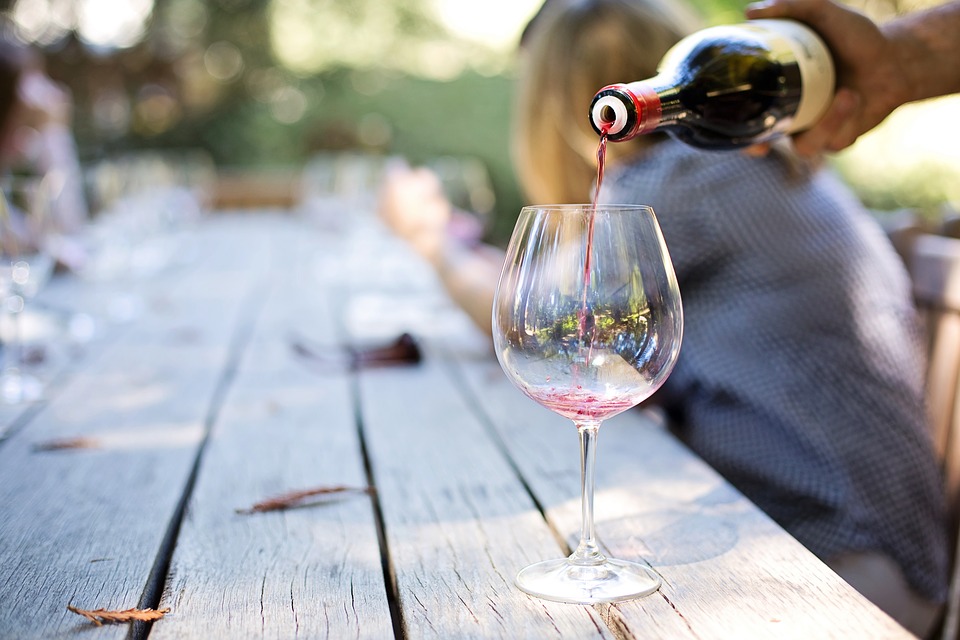 Thanks to everyone who participated in Tenhulzen's Crossword Puzzle Challenge the July 25th Woodinville Wine Walk !!!
The winner of the drawing for a Gift Basket of Wine, Coffee, Chocolates & More is:
Debbie P!
Congrats! 
Stay tuned for the next answers and winner!
Here are the answers for the last wine walk!