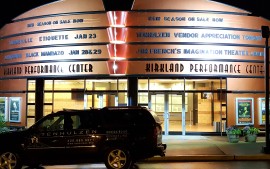 Roll credits:
Just as the credits at the end of a feature film list the people responsible, we recognize our cast & crew from behind the scenes on our performances.
Post Studios was on-hand 1/16/16 @ Kirkland Performance Center to capture the red carpet experience.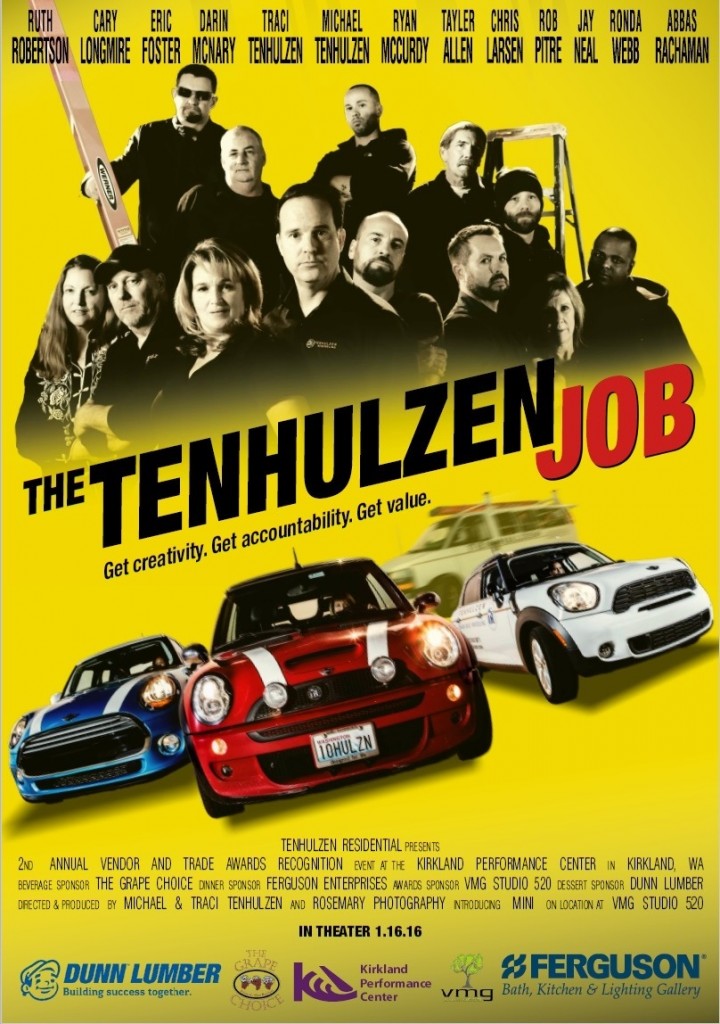 Annual award categories include:
Customer Service
Memorable Moment
Creative Solution
Safety
Reliable Service
Vendor of the Year
Trade Contractor of the Year
Winners for 2015 are:
Ryan McCurdy, TR Location Manager
Image Crane Service
Redmond Roofing
Lane Hardwood Flooring
Ferguson Enterprises
All Pro Painting
Special Thanks to our sponsors:
Dunn Lumber
Ferguson Enterprises
Bartenders Extraordinaire
POST Studios
VMG Studio 520
The 2015 Annual Vendor And Trade Awards Recognition (AVATAR) event focused on a specific group of trades, vendors and friends of TR for the sole purpose appreciation of their involvement in our success. Among the resources we draw from each year, a few stand out as award winners.