Global pandemics have a way of changing events in our lives.
Some events are altogether cancelled.
Some events are merely limited.
And others become necessary routine.
This year's AVATAR falls into the first category simply because each year it celebrates the people that help make our business successful.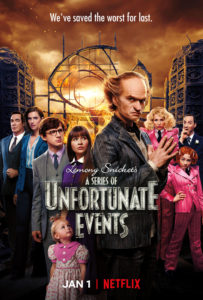 People make the difference in the customer experience.
And this year, we commend those that turned a series of unfortunate events into a series of successful projects.
And though restricted to a limited and facially-covered work environment, the people on this list have been recognized by our crew as being the deserving recipients of this year's "Series of Tenhulzen Events".
– Memorable Moment Award: Boardwalk at the Reserve
– Safety Award: L&I Compliance Jobsite Consultations
– Reliable Service Award: Bart w/ Sterling Electric
– Creative Solution Award: Cabinetree Works
– Customer Service Award: Acet Tile
– Vendor of the Year Award: Rich w/ Dunn Lumber
– Trade Contractor of the Year: Wes w/ Woods Creek Plumbing
Be well and stay safe out there!