Join us for an exclusive after hours social mixer at the offices of Tenhulzen Residential.
13208 NE 20th St.
Suite 300
Bellevue, WA 98005
This OneRedmond event provides direct access to the TR Crew and a behind-the-scenes look at the pre-performance scripting process.
Dressing as your favorite Hollywood personality is optional.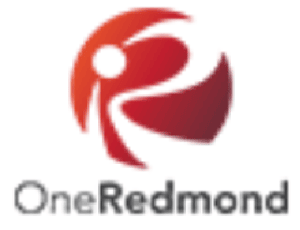 Please RSVP to
daniellel@oneredmond.org