Not just any skilled carpenters are eligible for our crew. Because we work in occupied homes, Tenhulzen Residential screens for the traits, behaviors and communication styles that resonate with our customers.
We are a non-smoking and drug-free company dedicated to performing on the jobsite as if we were on camera.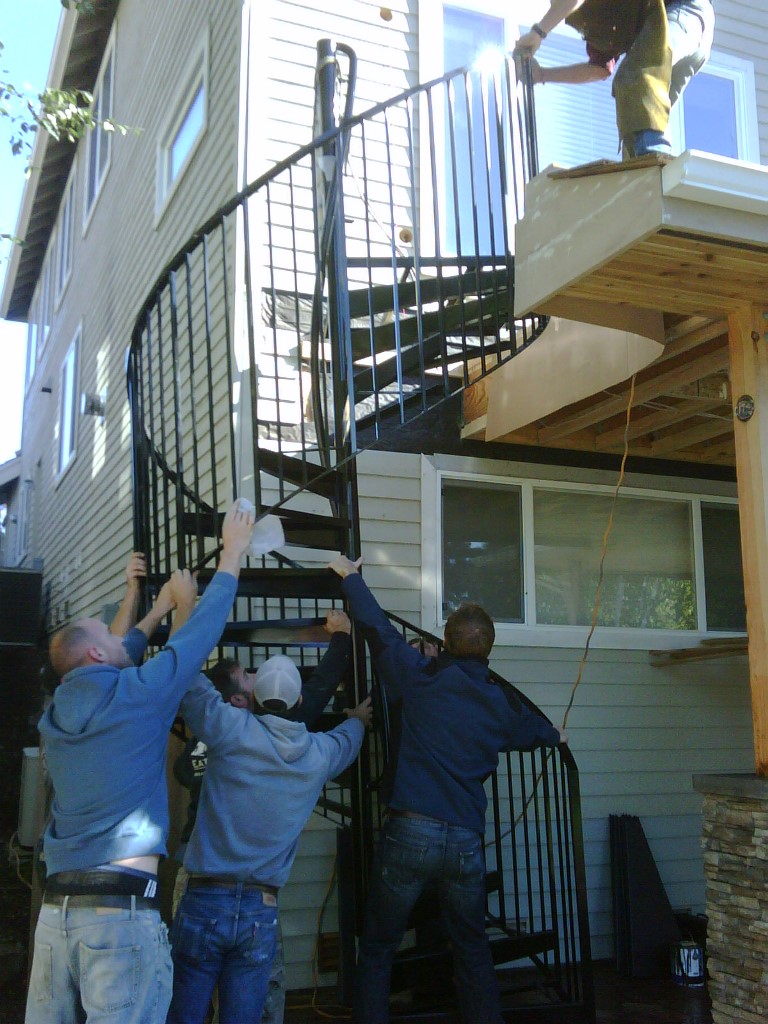 Requirements include:
Reliable vehicle
Appropriate tools
Residential construction experience
Can read building plans
Reliable
Efficient
Self starter
Task-oriented
Personable
If you or someone you know are interested in challenging and rewarding work in a supporting environment, contact us to join our award-winning crew.
Benefits include:
Paid holidays
Paid vacation
Personal days
Disability insurance
401(k) plan
Skills training
Optional vehicle lettering with fuel card