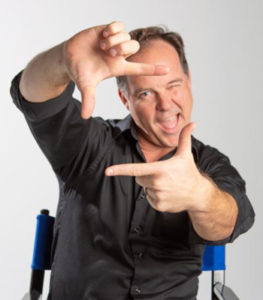 Founder of Tenhulzen Residential in October 2012, Michael grew up in residential remodeling, holding virtually every position in his father's company and leading committees at the Master Builder's Association. Experience in Leadershp Institute and Vistage International provided perspective on business and community leadership.
With numerous local, state and national recognitions for business and personal accumen, Michael tends to treat everyone like a customer.
Tenhulzen's unique Design/Build process development and management is continuously being innovated and improved with focus on the customer experience.
425-990-6524 | mike@tenhulzen.com
CGR – Certified Graduate Remodeler
CAPS – Certified Aging in Place Specialist
Ask Michael about his seasonal interests in boating, hiking and volunteer ski patrol.