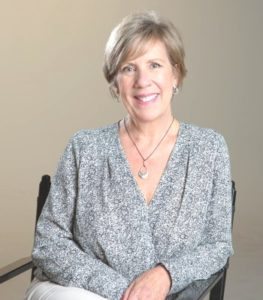 Drawing on her vast experience, Ronda has the ability to "walk in her customer's shoes" within moments of meeting them.
Well versed in the variety of styles, applications and details, she is as comfortable with detailing complex tile layouts as she is with repackaging the functions of a home. Her ability to understand the customers wants and needs often before they do helps to form an immediate and lasting bond of trust.
Ronda manages the design department, ensuring material samples are up to date, investing in education about the latest techniques, and overseeing crew development. Ronda has an Interior Design degree from Bellevue College.
425-990-6535 | ronda@tenhulzen.com
Ask Ronda about living in Alaska for 2 years or fishing on the Kenai river.  In 2017 she got married and changed her name from Webb to Lane.