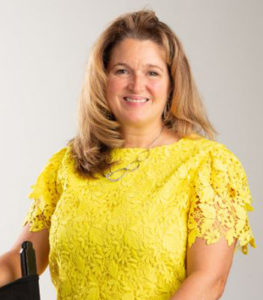 Organized, responsible and trustworthy are traits that Traci brings to every performance. She enjoys solving challenges while maintaining expectations throughout the entire process of scripting and producing a project.
Having owned and operated her own construction safety consulting business, she is process and customer-service oriented.
Traci's love for life includes numerous outdoor hobbies and activities with her husband, son and family dog.
425-990-6525 | traci@tenhulzen.com
CGA – Certified Graduate Associate
CAPS – Certified Aging in Place Specialist
HST – Health & Safety Trainer
CPR/FA – CPR First Aid Instructor
Ask Traci about summiting Mt. Rainier and guiding local rivers.