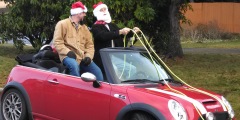 'Twas the day after Christmas and all through the town,
Homeowners were all talking about what's going down.
Tenhulzen moved to a creative, fun space,
And wonder-ers were wondering what was was in that fine place.
At last there are pictures, of what I don't know,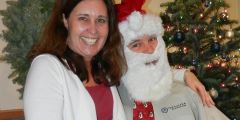 If we go there to look, it will be quite a show.
Time keeps on tickin', that much we agree,
So make time to see us, or click here for free.
Merry Christmas from our "home" to yours.
– Michael, Traci, Lora, Rob, Stephanie, Ronda, Cary, Adam, Mike, Jim, Bart, Tim, Spencer and Mat.