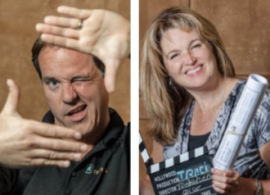 January, 2017
Each month, the content of this page will focus on the issues that affect your home. Written by a veteran local remodeling professionals intent on providing informative, relevant content ranging from design trends, to seasonal maintenance, to jurisdictional policy and planning for a renovation.
Michael Tenhulzen is a Redmond native, raised in a family-owned remodeling company with deep-rooted senses of integrity, professionalism, integrity and trust. His wife, Traci joined the company in 2010 after several years of owning and operating her own safety consulting company. The Tenhulzens reside in Woodinville with their 8-year old son, 2 dogs and are active in the Eastside communities where they work and live.
Tenhulzen Residential offers a unique approach to Design/Build home remodeling that focuses on the process required to develop a script. Finish materials are considered cast members assembled by the crew. The script is executed in the form of construction performance. In-house design professionals exhibit creativity in their Design Center, followed by a talented and disciplined field crew managed to meet expectations of timeliness, cleanliness, quality and communication. The poster below is the first of a series of annual company photos.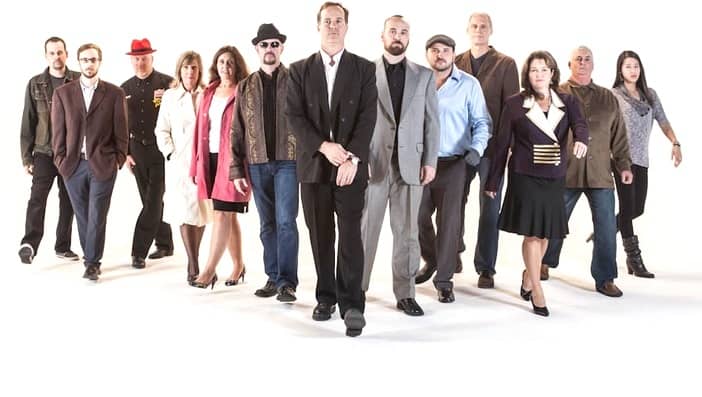 Behind the scenes, Tenhulzen Residential utilizes some of the most sophisticated software in the industry for drafting, estimating, bookkeeping and scheduling. Their systems and procedures make for an accountable and predictable environment underscored by a culture forged in responsibility, respect and light-hearted humor.
Specializing in catering to homeowners who appreciate service and performance, the Bellevue-based company travels no more than 10 miles from their office location. Each project is assessed in effort to reduce the environmental impact by locally-sourcing materials and recycling of debris. We select vendors and trade contractors who exemplify our standards of quality and accountability.
"On behalf of our entire local home improvement industry, we look forward to enhancing this publication, your home, neighborhood, community and region through the content of this featured section." – Michael and Traci Tenhulzen
What type of articles will be featured in "
For The Home Of It
"?
Annual Cost vs. Value report
Burglary prevention
Creative storage solutions
Lighting technology & best practices
Building envelope science
Contractor selection process
Remodeling risk assessment
Building regulations & permitting
Logical vs. emotional decisions
Seasonal maintenance
Natural disaster preparedness
Cure for the common mold
Window replacement
Home Automation
Design trends
And many more…