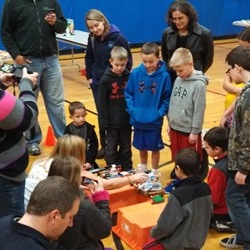 January 4, 2014
Tenhulzen Residential sponsored this inaugural event at the Kirkland Boys & Girls Club.  Michael, Traci and son Matthew enjoyed building vehicles, buildings and landscapes from roughly 20,000 bricks.
2 dozen kids from 5-14 years old enjoyed 7 tables of various Lego bricks including mechanized contraptions.
Prizes were awarded for Lego bridges that could support the most weight.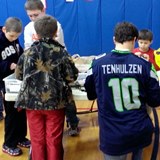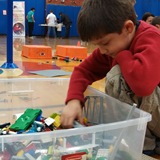 Proceeds support the Keystone Club in their effort to develop community leadership.