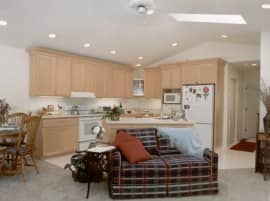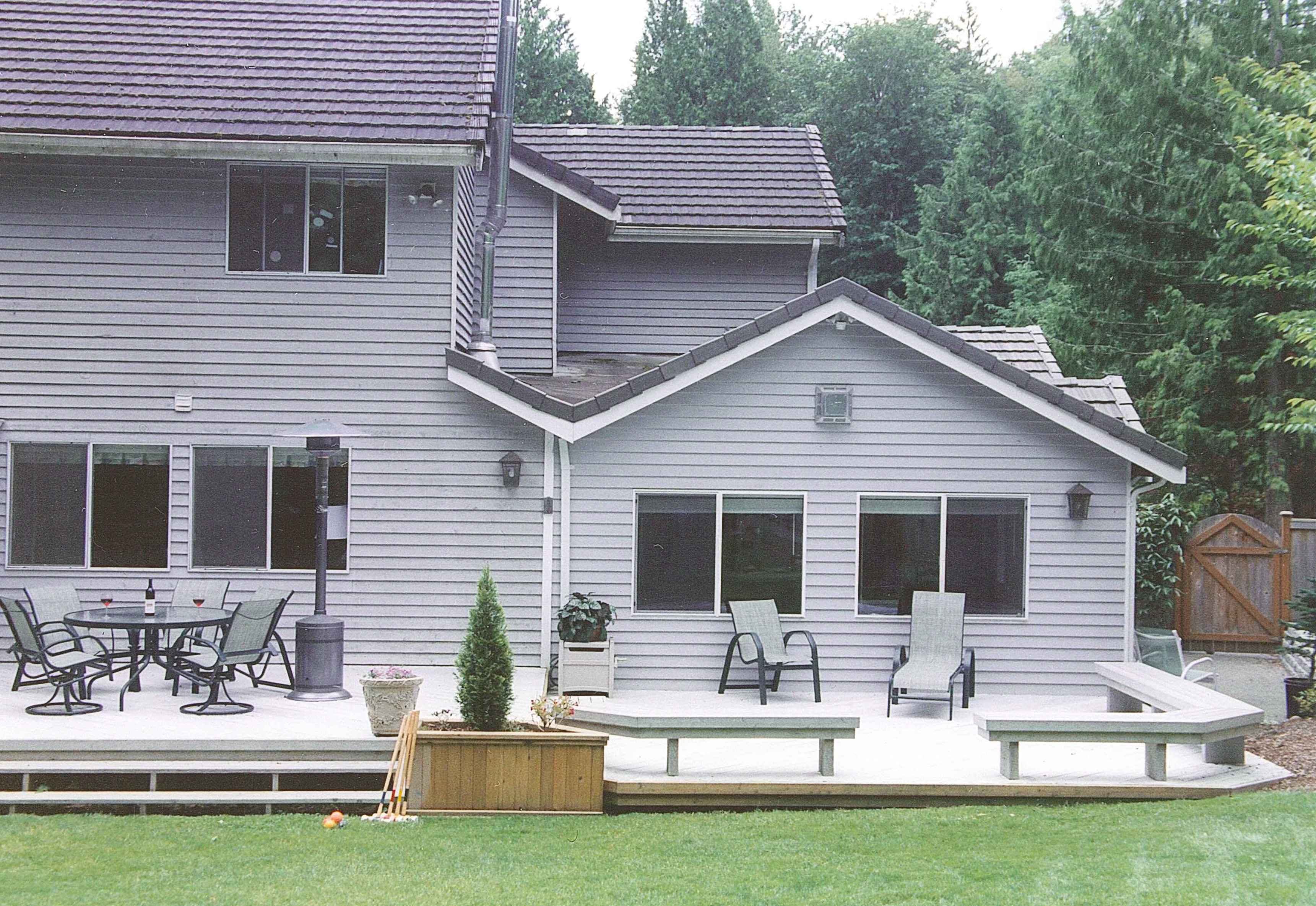 The Accessory Dwelling Unit (ADU) is a popular way to provide separate and independent living quarters for aging parents.  This project added a bedroom, 3/4 bath, kitchen and living space with separate outdoor entrances.  A common indoor entrance was shared through the garage.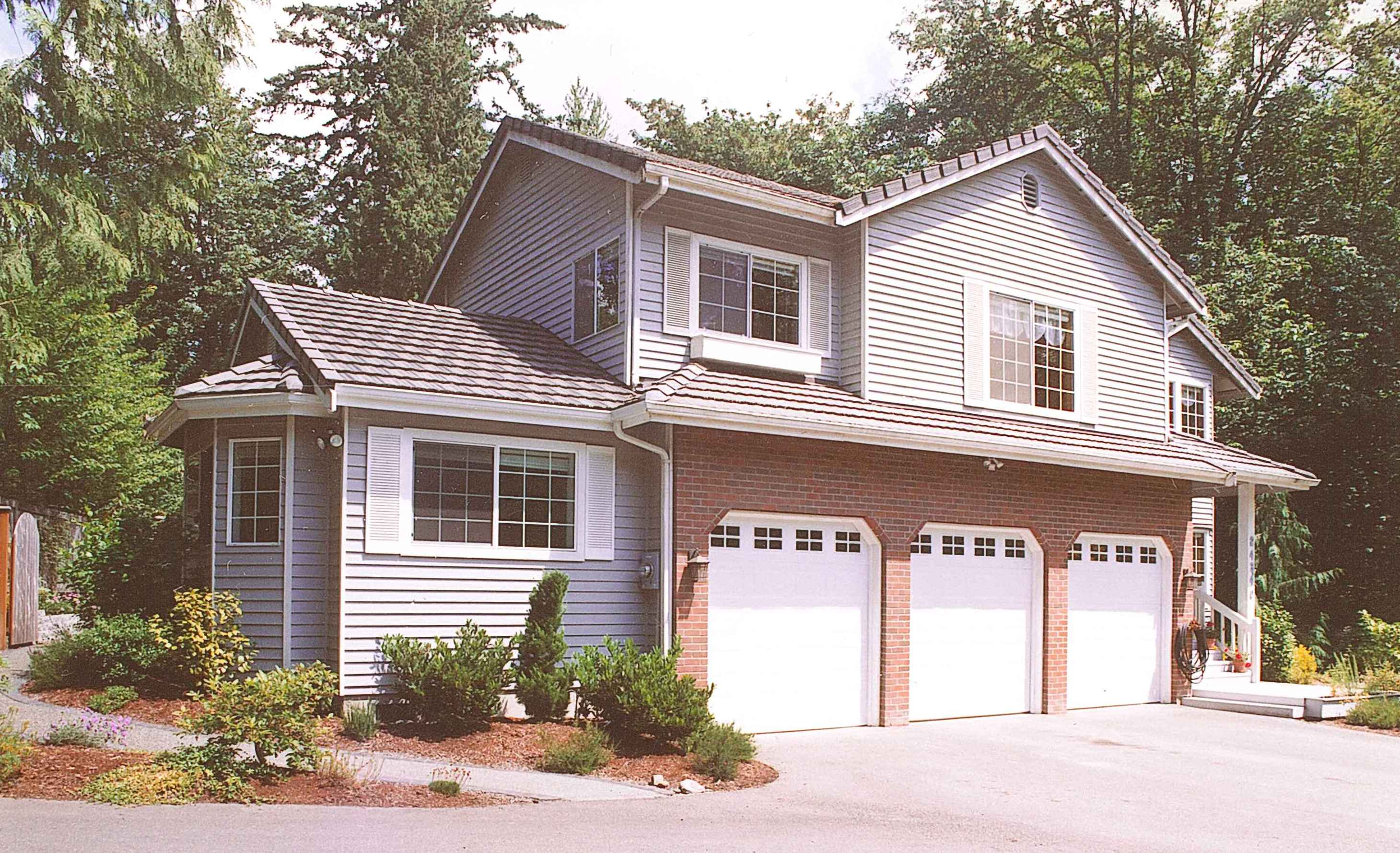 The overall impact on the property included upgrading the septic system to accommodate the additional bedroom.  In terms of resale, it was estimated that up to 75% of the cost could be recouped givent the strong market for accessible living.
For the cost of two years of senior home care, you can build an ADU (Accessory Dwelling Unit) on your property. This 1/2 page advertisement was posted in the Redmond Reporter last month.