What Does Design/Build Mean? Design Build Defined
The difference between using a Design/Build company when remodeling or building your home, compared to hiring just a builder is all-inclusivity. From conception to completion, your project is under one contract with a company to provide a streamlined approach to the design and construction process.
Oftentimes when we are approached by potential customers, they are delighted to hear that they can work within our team from start to finish for their project. What that means is they experience a very streamlined process; from the beginning design stages to the completion of the project, taking the guesswork out of finding and contracting separate contractors to get the job done.
The beauty of working with a Design/Build company is that the project is all under a single contract, and there is a high level of accountability coming from our team of designers, project managers, and builders in a highly collaborative environment.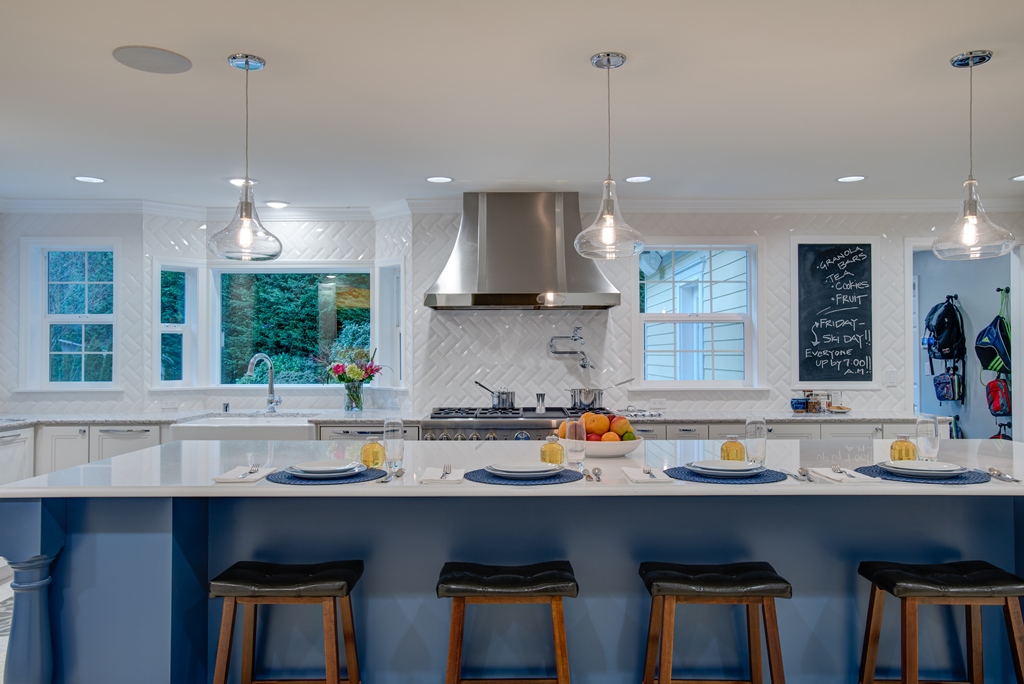 Here are the 4 Major Benefits of Using A Design/Build Company:
1. Cost. Because you are working under a single contract, you are not spending extra time or money outsourcing architects, designers, and project managers. Upon the initial Design Agreement, you will have a clear understanding of costs involved. All changes will take place before the project starts, eliminating unnecessary costs associated with stitching together the communication between various contractors. The efficiencies of single source of accountability.
2. Time. Working with a Design/Build company eliminates unnecessary gaps of communication otherwise associated with projects involving several separate contractors. The in-house team follows strict timelines and the level of communication between the teams and the customer is time-efficient and openly transparent. Average completion times when working with a Design/Build are substantially faster than working with several different contractors to get the job done.
3. Feedback. Because the homeowner is working within the single company during their project, there is a lot more of a hands on approach when it comes to detailing the design. By being active in the decisions and process,homeowners can see that their goals will be completed and that their visions will be achieved at each benchmark of the process. Such an involvement gives owners a lasting sense of pride in the completed project.
4. Accountability. Blame and finger pointing rampant in traditional design to construction teams are non-existent because the only people to blame is ourselves. We act as trusted supervisors throughout the entire process, ensuring the best possible outcome from inception to completion. When you're ready to begin your remodel, Tenhulzen Residential is ready to be there every step of the way!