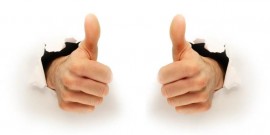 Welcome Critics!
Tenhulzen Residential has entered a friendly contest with an east coast remodeling company to gain the most positive reviews in the following online locations:
The previous contest ran from St. Patrick's Day through Cinco de Mayo, 2015.
The next contest runs from 12/1/15 through 12/30/15, with results presented at the January 16th AVATAR event.
We're consistently receiving positive reviews from our advocates, but our prospective customers aren't hearing about it. Your efforts posting the experience with our company will guide others in their search for remodeling resources.