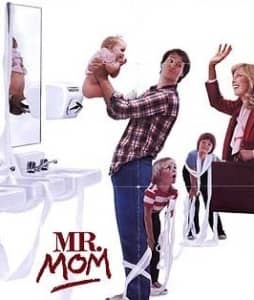 With another child on the way, Sean Gallagher has had to make a difficult decision to put his career on hold for sake of his growing family.
Over the past year, Sean has been responsible for producing 24 projects for nearly $1 million in volume. His customers have enjoyed his dedicated attention and high degree of integrity.
Although the announcement was a surprise, we celebrate his family and wish him all the best.
Messages to Sean can be sent via email to sean@tenhulzen.com.