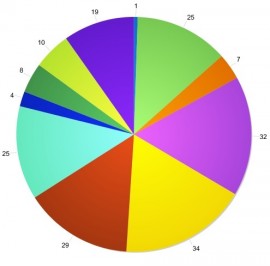 Have you ever gone to a movie and told yourself that if there was ever a sequel, you would see that too? That's what our customers are telling us as we complete their home improvement projects. Not all performances are set up for sequels, and others have as many as 3 or 4 performed over a span of several years. This year, we have performed sequels on 7 homes with 3 more currently in pre-production and another 4 on the horizon.
Each year, we track how prospective customers find us. The 10 categories include direct marketing, site signs, trucks and three different referral sources. From year to year, the distribution varies slightly, with the most dependable sources being repeat and referral. This year, calls from repeat customers have increased by nearly 20%.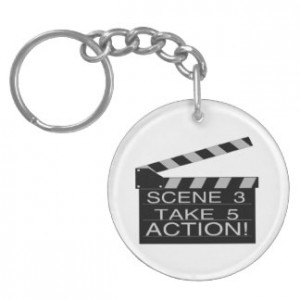 Accountability may be the secret to this phenomenon. It could also be our people that are requested by name. Or perhaps it's our brand. Whatever the reason, the critics are asking for more.
For more information on how to schedule a consultation for your next project, whatever the genre (kitchen, bath, addition, outdoor living space, specialty room, etc.), contact us through our submission portal. We're eager to establish new performances and help develop your next sequel.