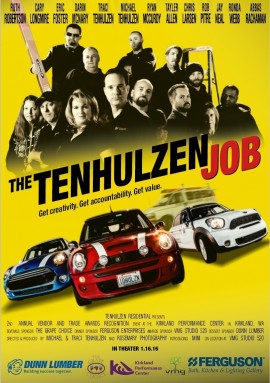 In 2014, Director Michael Tenhulzen was inspired to create an annual company photo in the form of popular movie posters. Ideas ranged from The Godfather to Avengers to Star Wars, with a couple romantic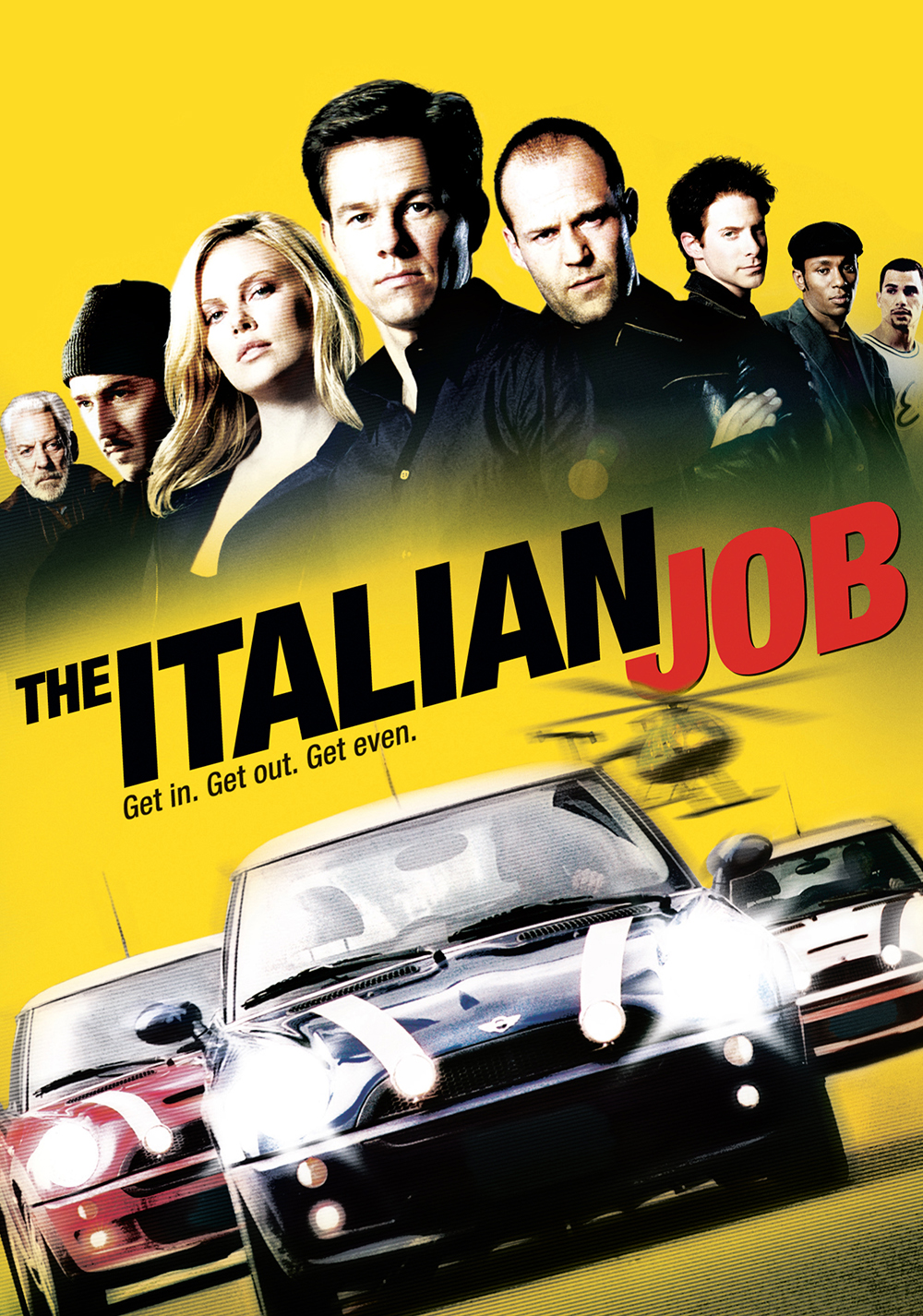 comedies in the mix. Last year's "Tenhulzen's Twelve" poster was the first of its kind.
The finished poster is released at the Annual Vendor And Trade Awards & Recognition (AVATAR) event hosted at the Kirkland Performance Center.
Saturday, January 16th, 2016 6 – 9 PM
Sponsorships make it possible to offset the costs of putting on the production for the 150+ attendees and 7 awards categories.
Food, beer and wine will be available throughout the event.
This year's theme is "The Tenhulzen Job", introducing the vehicles of TR.