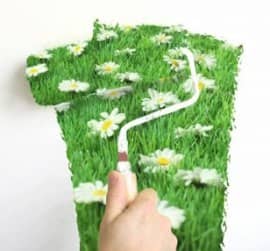 Some believe in saving the planet.
Some believe in personal responsibility.
Some believe in sustainable resources.
Being Green is a sum of each of these relative to improving your environment.
Th practice of green building is based in sustainability. This comes from the saying "If it's worth doing, it's worth doing well." And that doesn't necessarily mean it has to be expensive. A sustainable home requires little maintenance, a relatively low energy draw and good indoor air quality. By spending a little more on the front end, you can live comfortably knowing your investment is paying you back.
The Built Green checklist for Remodeling is available for planning the features and benefits of your home.