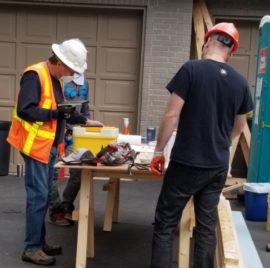 Construction site safety is one of the most important things we do.
The Governor's recovery plan has begun with the first phase allowing projects that had begun prior to the shut down, to continue within specific guidelines.
In effort to verify our COVID-19 protocols are appropriate, we invited an L&I inspector to two of our job sites. During the consultation, the inspector was impressed with:
Employee training
Site specific safety site binders
PPE use and stock
Check-in/check-out procedures and visitors log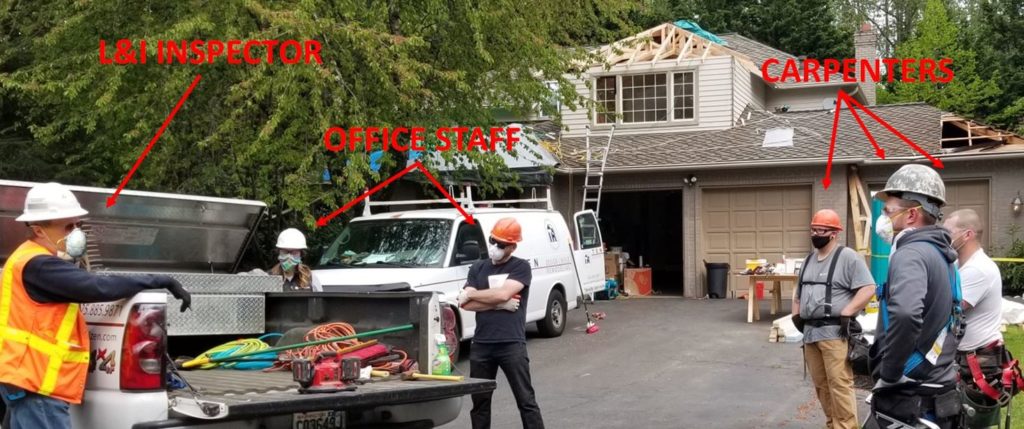 This proactive consultation request helps to keep our safety program strong and ensure that our company is in good standing with Washington State Labor & Industries.
According to the inspector, Tenhulzen Residential was the first remodeling contractor in the state of Washington to request a consultation following the 5/1/20 phase 1 announcement.
As phases 2, 3 and 4 of the Governor's recovery plan loosen restrictions, our field crews will continue to respect the effects of this effort. This means that close contact with fellow workers will be cautioned, hand washing stations will be made available on all job sites and contact with homeowners will be at their comfort level.
For more information, review the toolkit provided by the Master Builders Association.