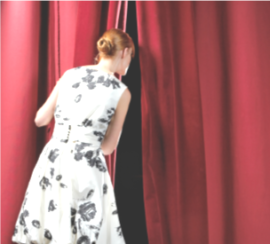 Lots of things prevent us from personal interaction: meeting conflicts, treacherous roads, illness, and social distancing to name a few.
Recognized for the National SAFE award, we take safety of your family and our crew members very seriously.
This virtual tour is the next best thing to visiting our Design Center in person.
The green markers indicate navigation points throughout the space. Red markers for video content, blue markers for web links and yellow for points of interest.