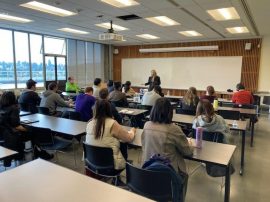 October 13, 2021
Traci Tenhulzen was invited by Shannon Affholter to be a guest speaker at the University of Washington campus.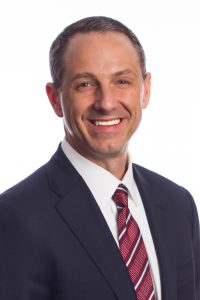 Over 20 students ages 20-34 gave a standing ovation to Traci's 30 minute verbal presentation on leadership.
Drawing on her years of experience in student council, team sports and business ownership, Traci spoke to the importance of interpersonal relationships. To her, leadership is about empowering others – not telling them what to do.
By giving her own employees the tools to perform to their potential, Traci provided practical and useful content to this class of students.